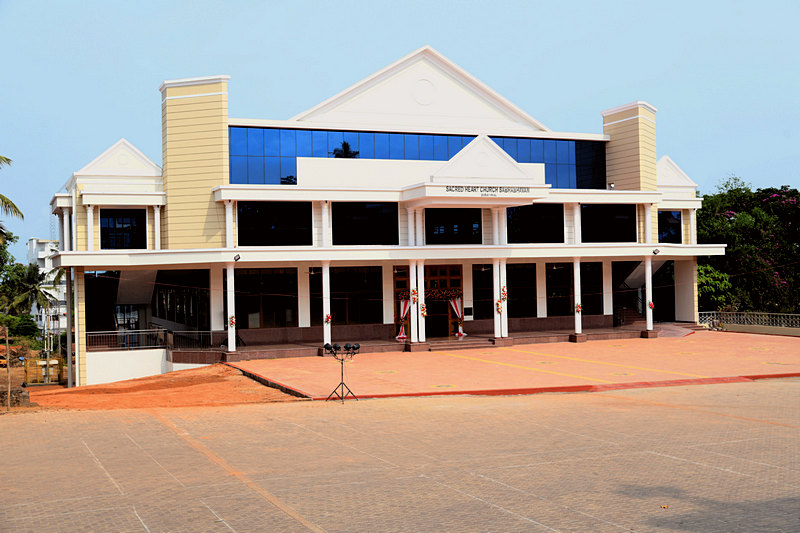 Bishop of Mangaluru, Dr Peter Paul Saldanha inaugurated the newly built Sacred Heart Hall at Suratkal near here on Wednesday , May 1.
Along with the Parish Priest Fr Paul Pinto, Bishop led the ceremony of blessing and purified the hall and its premises with holy water.
After the blessing of the new hall, there was a formal stage programme, which was held at Sacred Heart Hall. Oscar Fernandes, MP, Rajya Sabha, Ivan D'Souza, MLC, B A Mohiuddin Bava, former MLA and Vincent Misquith, president, ESPA Dubai, graced the event as chief guests.
Bishop Peter Paul Saldanha presided over the programme.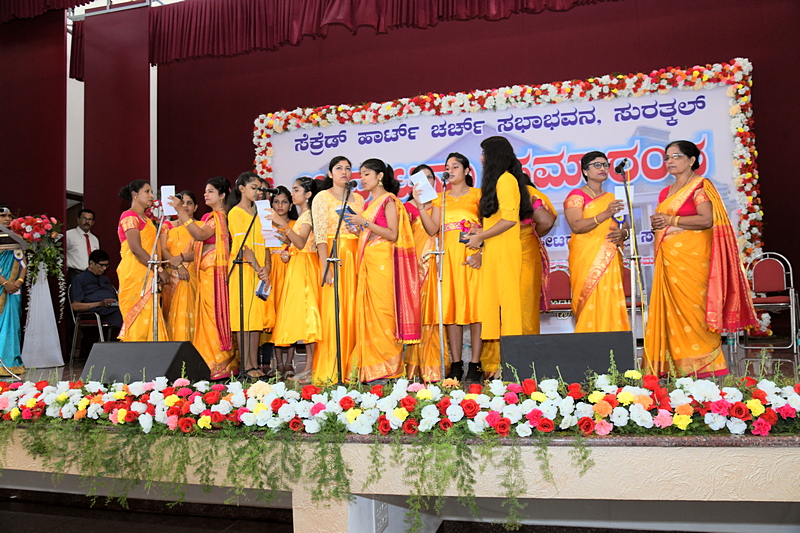 Dony Suares, vice-president, Sacred heart Church, Suratkal , Bernard D'Souza, secretary were present on the dais.
In his welcome speech, Fr Paul Pinto, parish priest , Sacred Heart Church , Suratkal said, "Today is the day to rejoice. We got a new community hall and that also within a short, record breaking time. I thank Almighty for his blessings. It is the monument of the generous mind of the parishioners. The beautiful building itself tells how united they are. I thank all donors and supporters who have become of a part of this project on various aspects and times. It may bring a new dimension to Suratkal region as well as a new face to Suratkal Parish."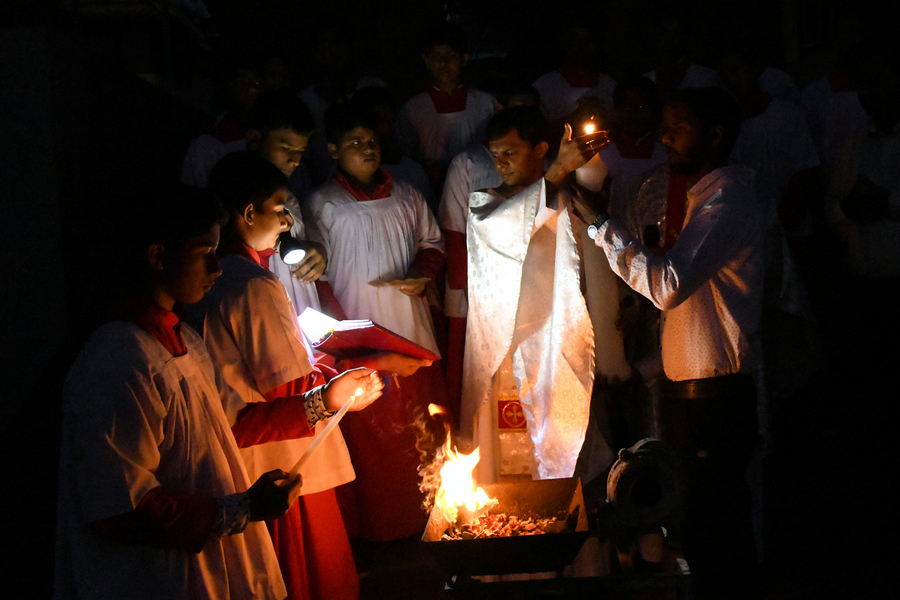 20th April 2019: Easter Sunday is an important day in the Christian church calendar because it celebrates Jesus Christ's resurrection, according to Christian belief. There was high solemn mass on the eve of Easter sharp at 7.00 P. M.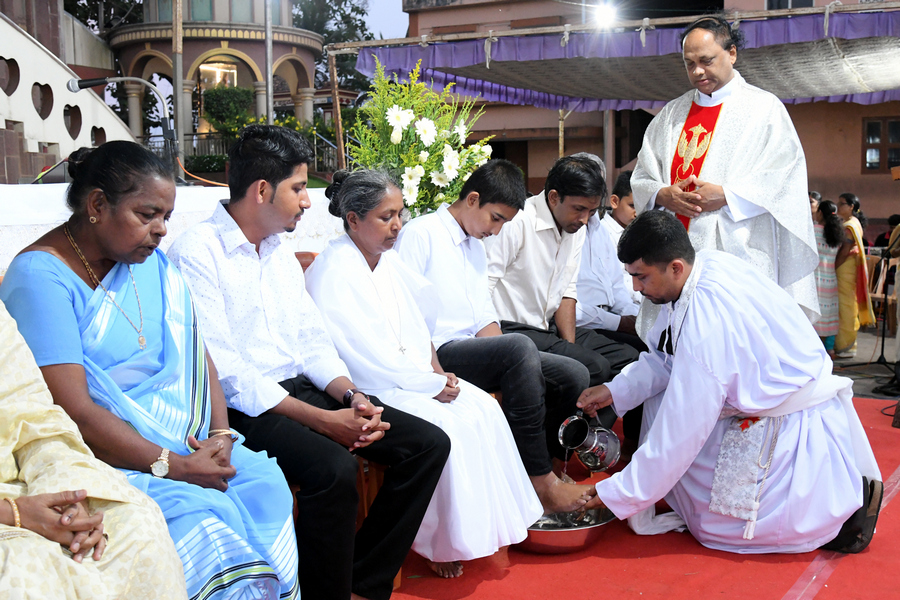 18th April 2019: Maundy Thursday, also known as "Holy Thursday," is the Thursday of Passion Week, one day before Good Friday (the Friday before Easter). Maundy Thursday is the name given to the day on which Jesus celebrated the Passover with His disciples, known as the Last Supper. today's celebration consisted of main three parts.
More Articles ...