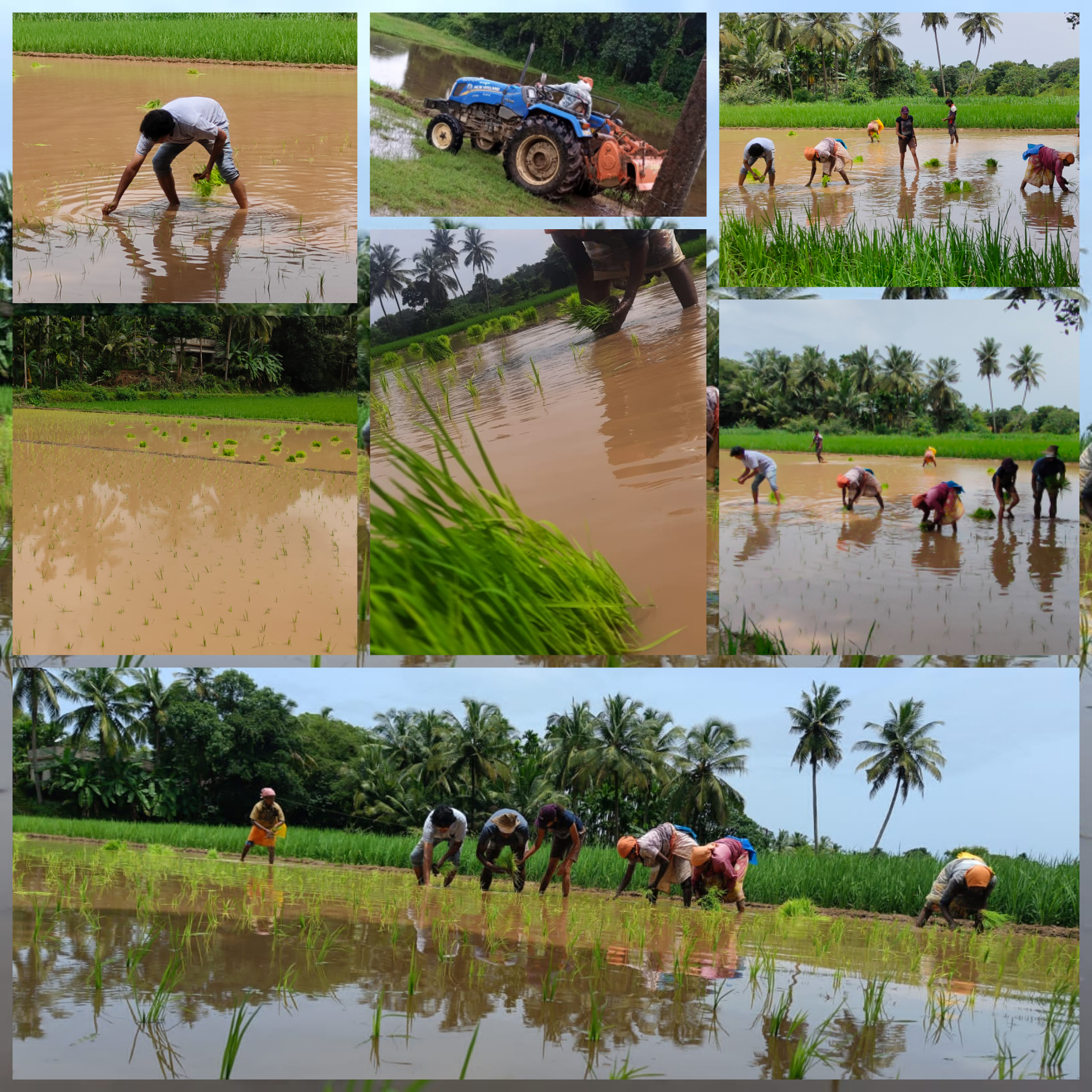 GADHE SAGOLI_ICYM SURATHKAL UNIT
ICYM SURATHKAL unit participated in "GADHE SAGOLI" (Paddy plantation) in the fields of Mr. Ronald Pereira, Mr. Antony Pereira, Mr. Vincent Serrao, Mr. Melwyn Serrao and Mr. Elias Dsouza of St. Joseph ward on 16th of August 2022 with the intention of distributing the harvest among the needy. It was a very good learning experience for many of them.
For All Photos Please Click Here
They acquired knowledge on the process of paddy plantation. Overall it was a very unique and new experience to many of them as they understood the lives of the farmers. Rev Fr. Richard Dsouza asst. Director ICYM Surathkal and all the ICYM members actively involved in this programme.