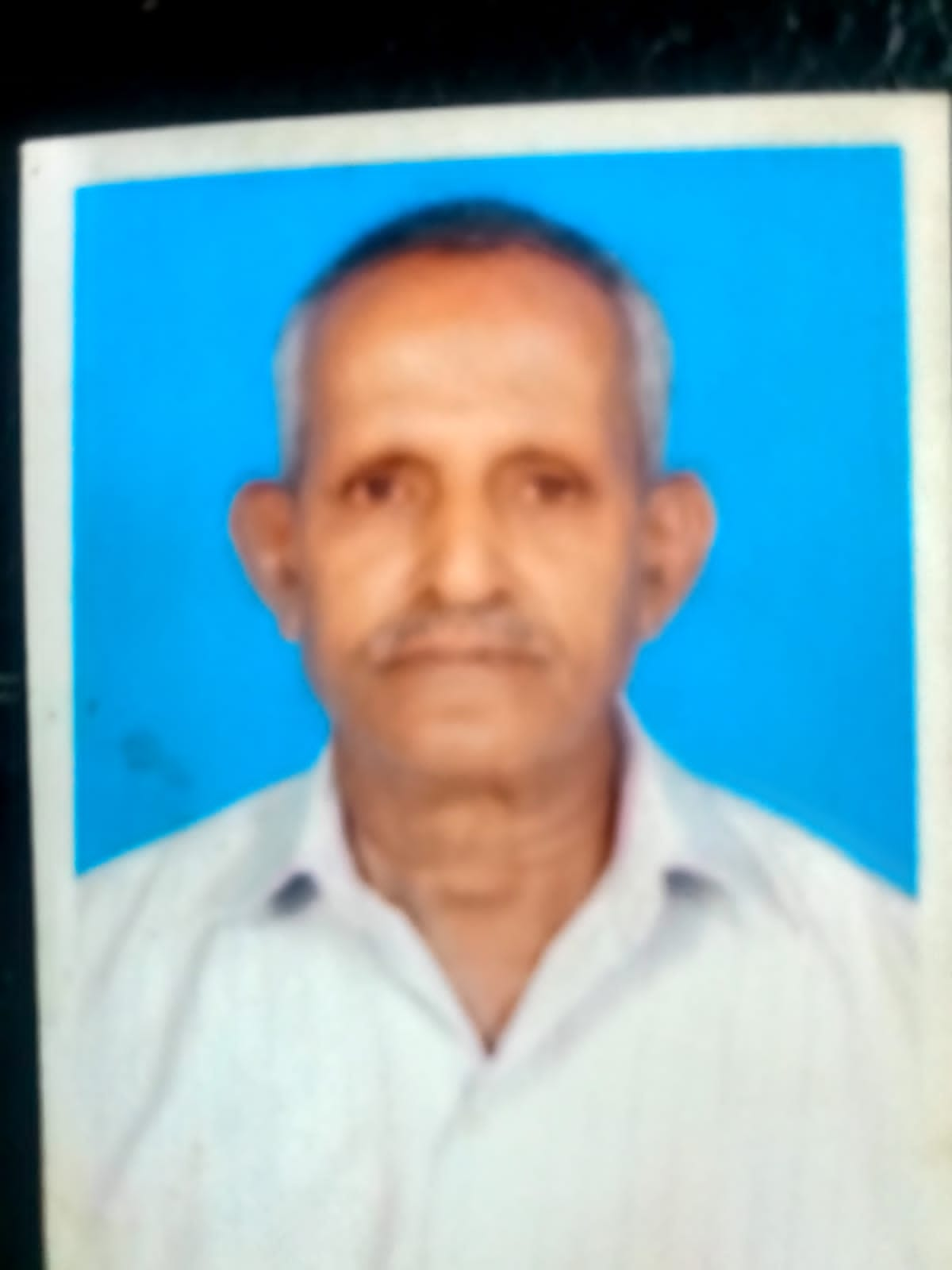 ದೆ. ಸಿರಿಲ್ ರಸ್ಕಿನ್ಹಾ ಹಾಚ್ಯಾ ಮರ್ಣಚಿ ರಿತ್ ಅಜ್ (6/9/22) ಸಾಂಜೆರ್ 4-00 ವರಾರ್ ಘರಾ ಥಾವ್ನ್ 4-30 ವರಾರ್ ಇಗರ್ಜೆಂತ್ ಮಿಸಾ ಸವೆಂ ಅಸ್ತೆಲಿ.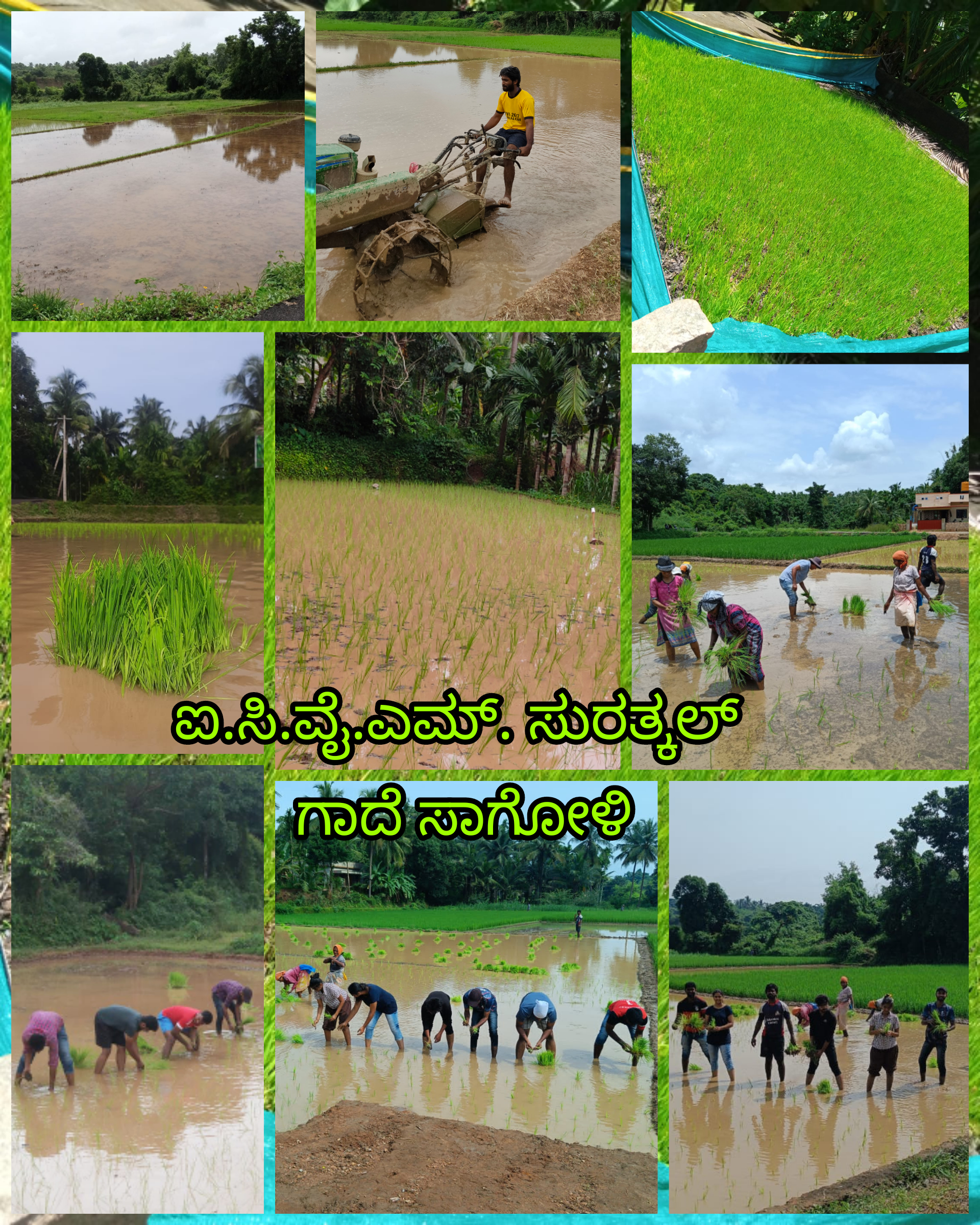 ICYM SURATHKAL unit participated in "GADHE SAGOLI" (Paddy plantation) in the fields of Mr. Ronald Pereira, Mr. Antony Pereira, Mr. Vincent Serrao, Mr. Melwyn Serrao and Mr. Elias Dsouza of St. Joseph ward on 16th of August 2022 with the intention of distributing the harvest among the needy. It was a very good learning experience for many of them.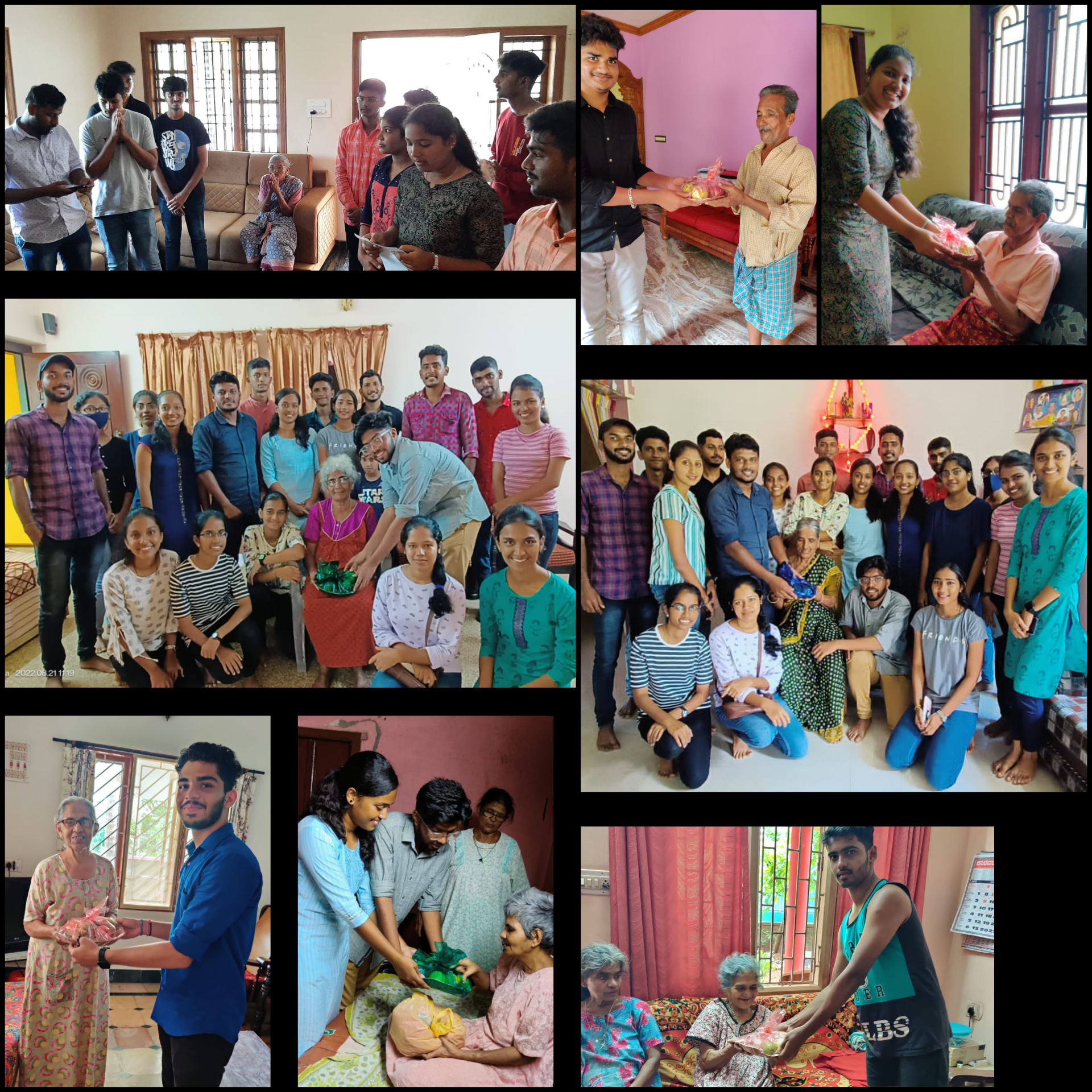 On the occasion of National Youth Sunday on 14th August 2022, ICYM SURATHKAL UNIT organised "MALGHADYANCHI BHET" from 9:30 am onwards by visiting elderly and sick people of our parish.