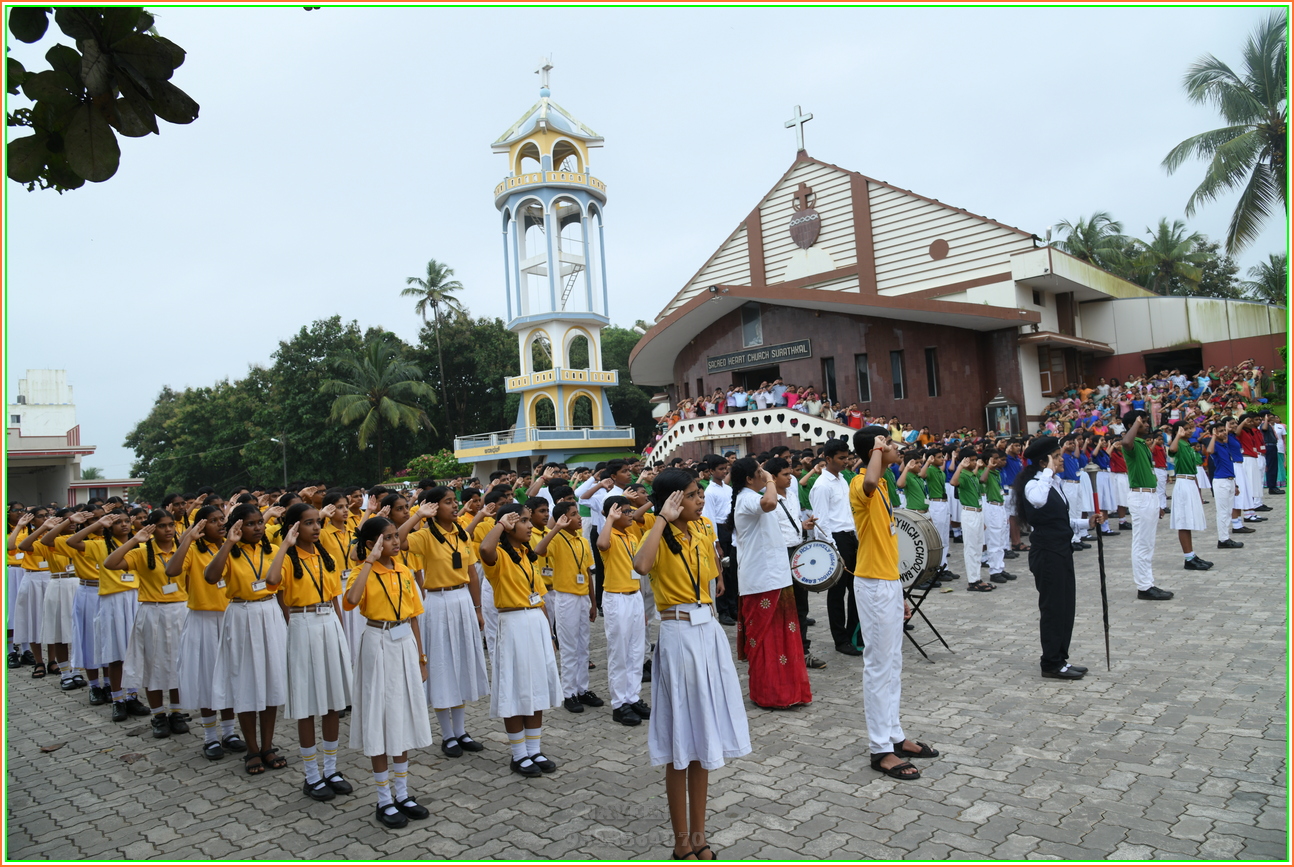 The parisheners of Sacred Heart Church, Surathkal, Holy Family English Medium High School and Sacred Heart Kannada Medium school celebrated 72ndindependenceDay on 15th August 2018 at 8.30 A.M.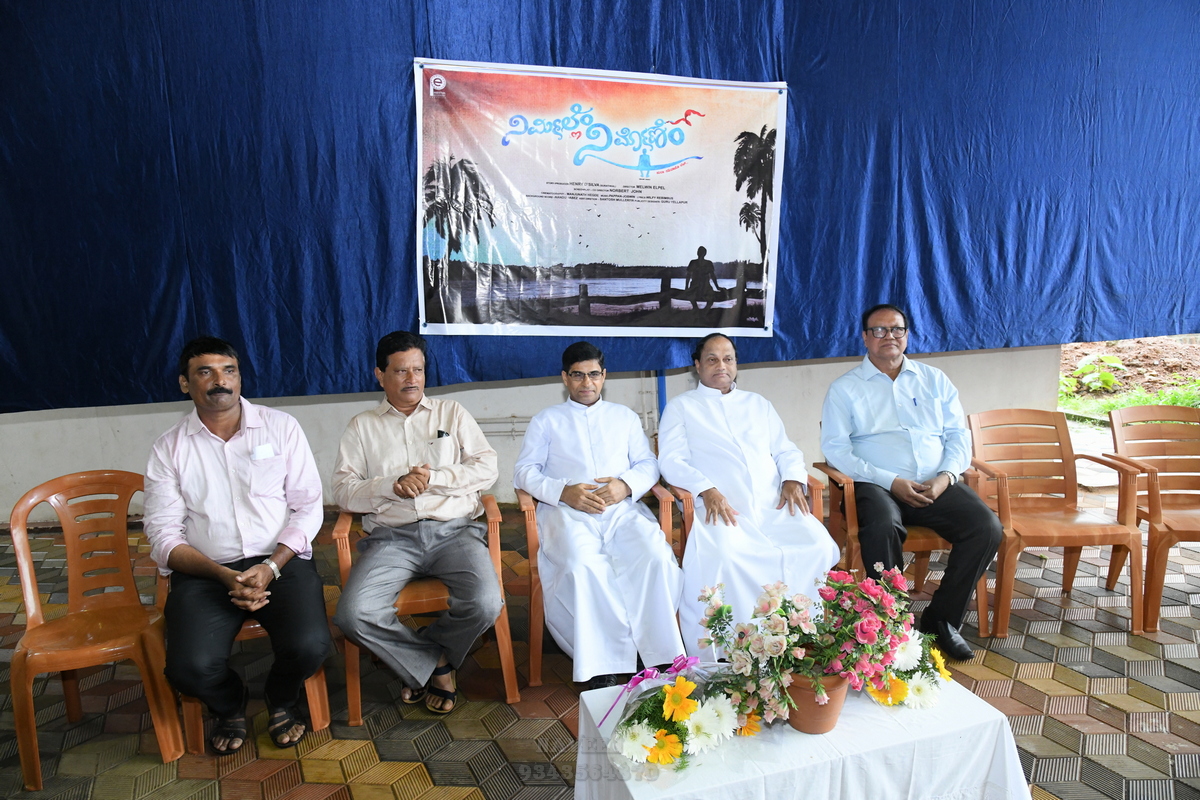 The inaguration of the film NIRMELE NIRMONE was done at Sacred Heart Church Surathkal on 12 th August 2018, by lighting a lamp. By addressing the gathering parish priest Rev. Fr. Paul Pinto graced the occasion by Gods Blessing's and clapped for the first take. Fr.Andrew of katipalla church also blessed the occasion .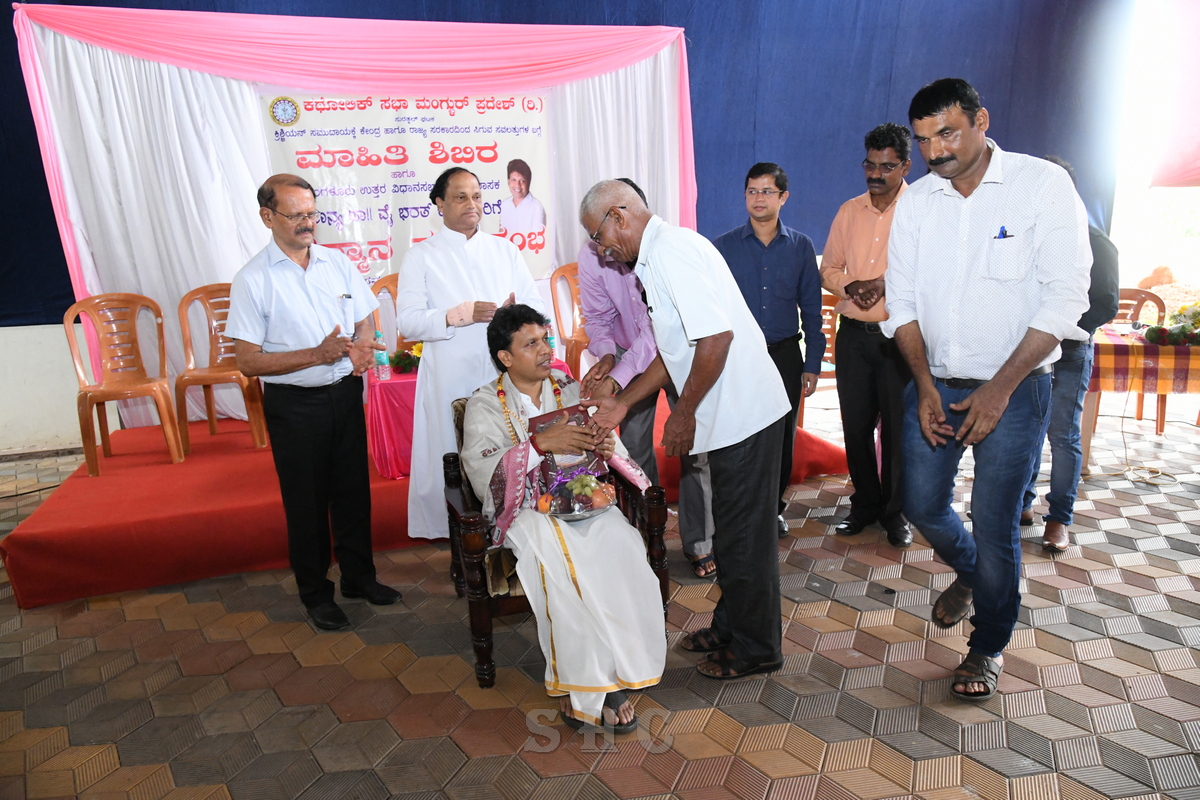 Catholic sabha of Mother Theresa varado on 29th July 2018 organizes a felcitation programme of honouring Mr.Dr.Y.Bharath Shetty M.L.A of D.K.North constituency and an Christian minorities awalreness about scholarships and government facilities given to us by the state and central government by Community Empowerment Trust, Mangalore. A large number of people were present for this event and attained benefit by this programme. Dr.Bharath Shetty was honoured by a Momento, shawl,garland and a basket of fruits.
More Articles ...