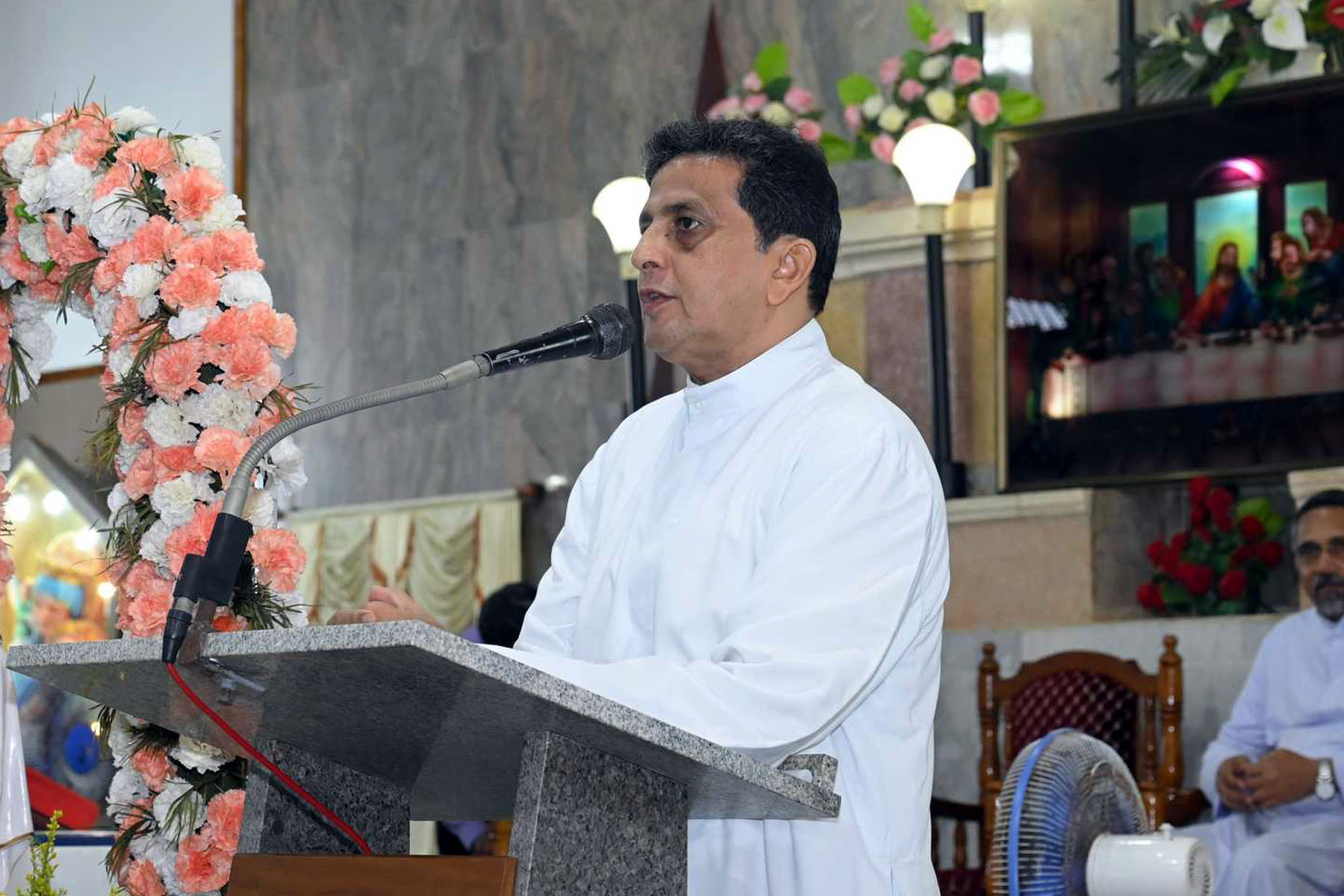 On Tuesday 17th May 2022, Fr Austin Peter Peres arrived from Most Holy Redeemers Church, Derebail as 21st Parish Priest to Sacred Heart Church Surathkal. V Rev Fr Paul Pinto along with a large number of Parishioners welcomed the new Parish Priest. After the initial prayer service, a short welcome program was arranged in the church.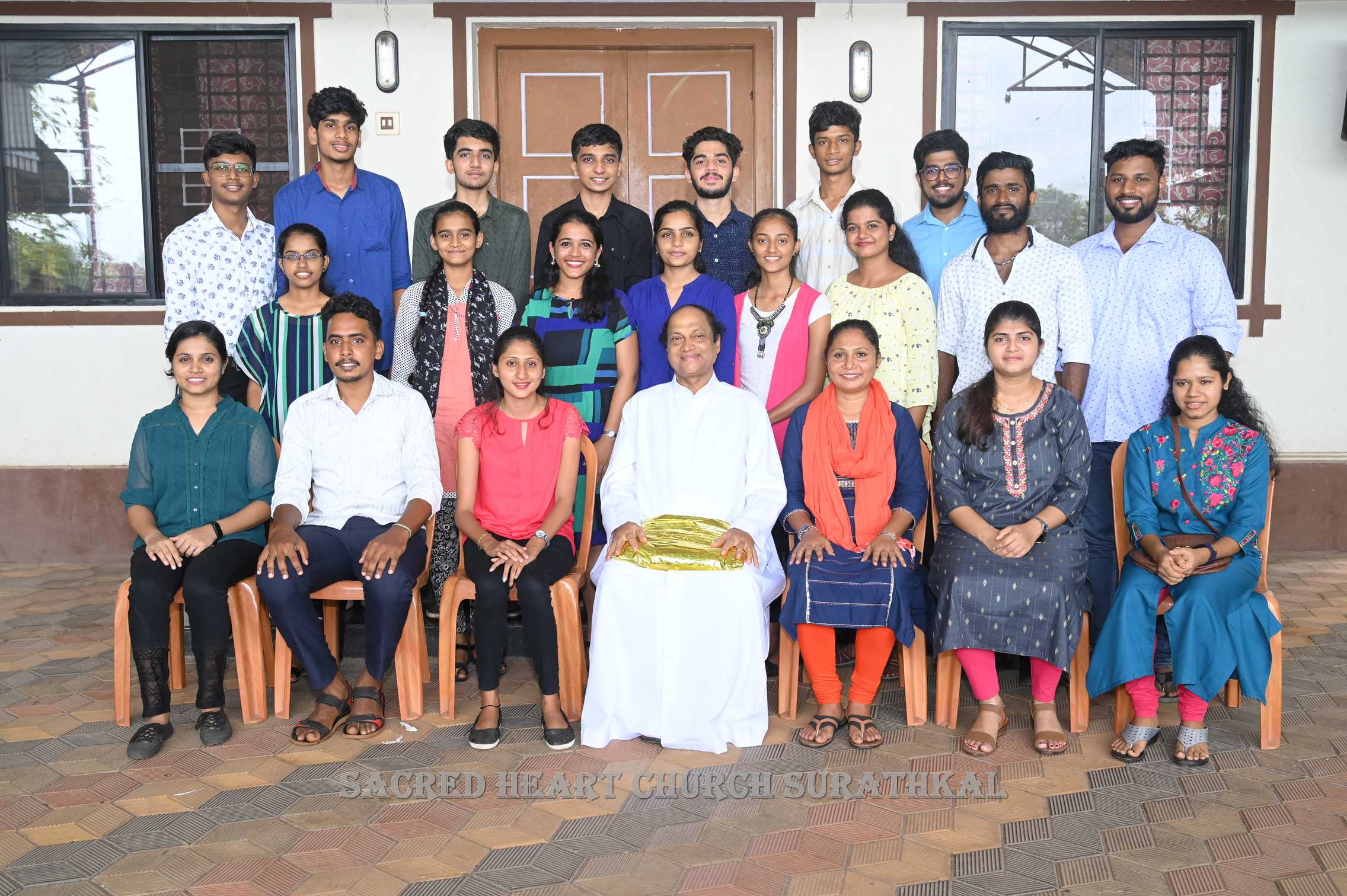 Sacred Heart of Jesus church Surathkal parishioners indeed had an emotional day as they bid farewell to their parish priest Fr.Paul Pinto. On 15th May 2022 Sunday at 8.00 the parishioners gathered for the holy eucharist and after that followed by a farewell. He was a good shepherd and a powerful leader who lead the parish for six long years.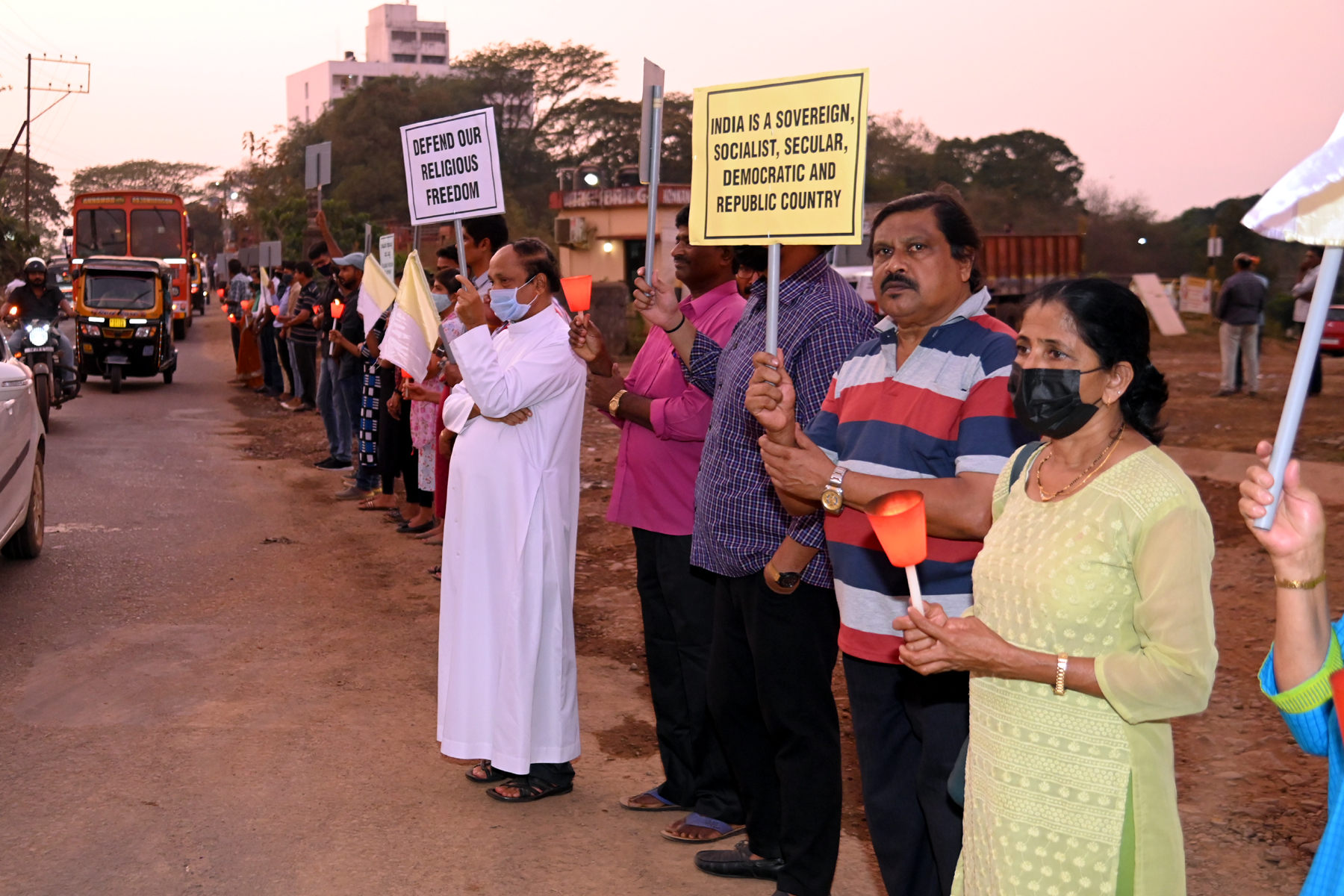 As per the constitution of India all religions are equal before the state and no religion can be given preference over the other.
● Citizens are free to preach,practice and propagate any religion of their choice.
● The objective of this right is to sustain the principle of secularism in India.
Recently Government of Karnataka has proposed a bill on Anti conversion.
Sensing the various perils to our constitutional rights due to this anti conversion act we, the catholics of Sacred Heart Parish Surathkal,staged silent protest with candle lights and silent prayers to enlighten our government to withdraw the said bill and also to bring to the notice of our government the meaningless of this Anti Conversion Act.