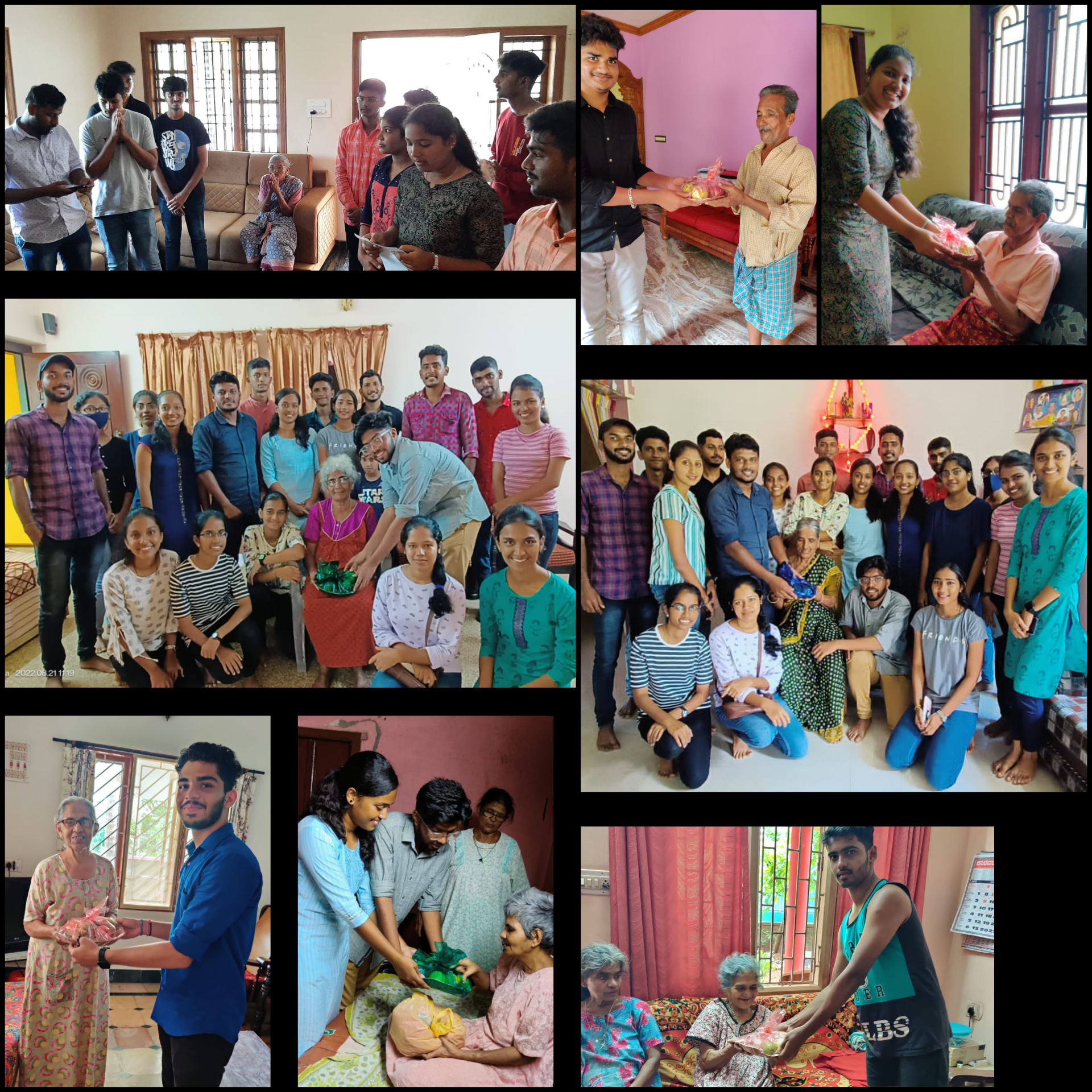 On the occasion of National Youth Sunday on 14th August 2022, ICYM SURATHKAL UNIT organised "MALGHADYANCHI BHET" from 9:30 am onwards by visiting elderly and sick people of our parish.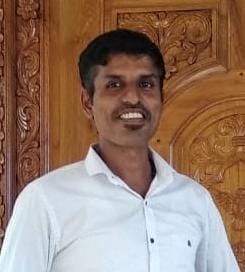 Anil Dsouza
S/o Late Cyril and Mable Dsouza,St.Lawrence ward passed away today.Funeral cortege leaves residence at 4.00pm to our Church .Followed by mass at 4.30pm
ಅನಿಲ್ ಡಿಸೊಜ
ಪ್ರಾಯ್ 38 ವರ್ಸಾ.
ಪೂತ್ ದೆವಾದಿನ್ ಸಿರಿಲ್ ಡಿಸೊಜ. ಅನಿ ಮೇಬುಲ್ ಡಿಸೊಜ ಹಾಂಚೊ
ಪೂತ್ ಆಜ್ ಸಕಾಳಿಂ 4.30 ವೊರಾರ್
ದೆವಾದಿನ್ ಜಾಲಾ.
ಸಾಂ ಲೊರೆಸ್ ವಾಡೊ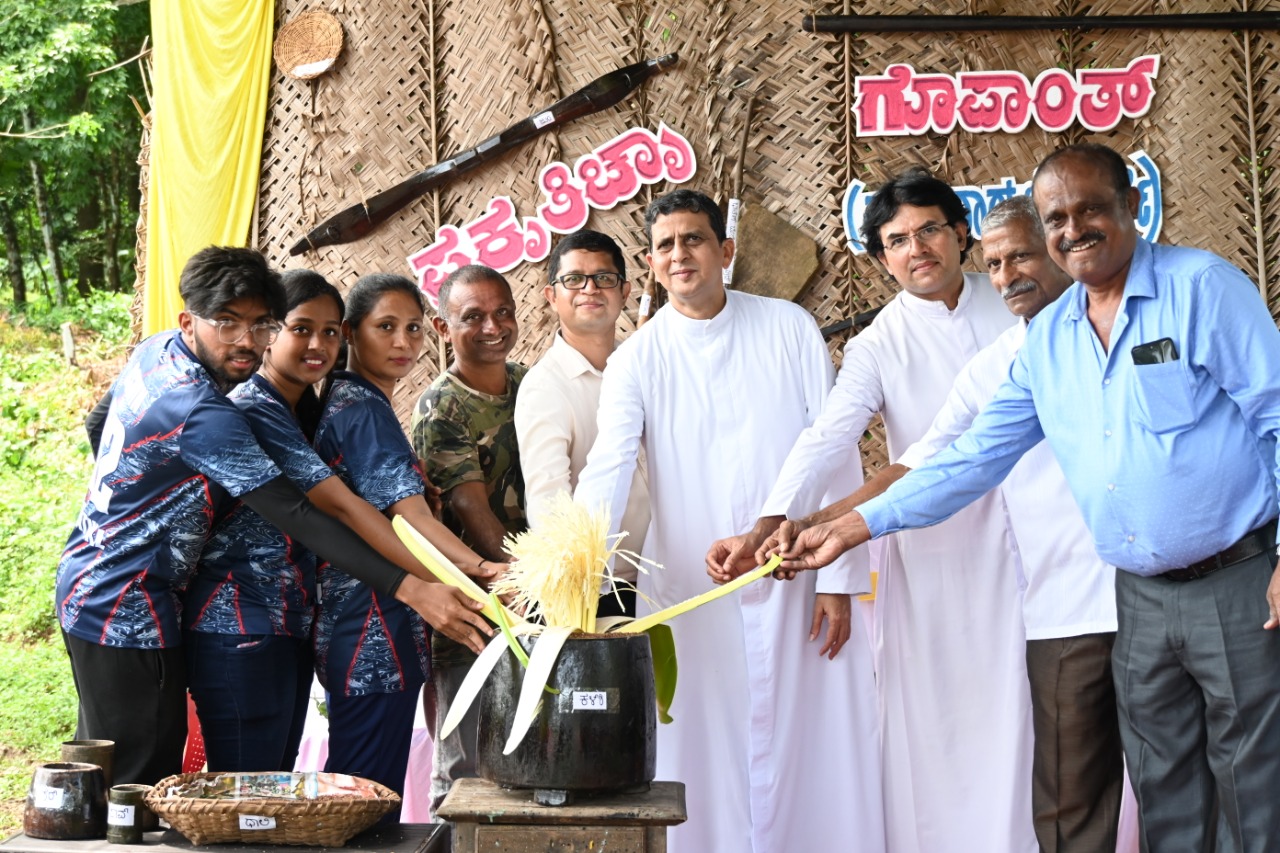 Surathkal 14, August. "Prakrithicha Gopanth Ek Dees- 2022" an unique program organised by ICYM , Sacred Heart Church Surathkal unit , on August 14, 2022, on the occasion of 75th independence day and diocesan youth Sunday at near gas station Kana, Surathkal.
The primary purpose of the program is to inculcate among children ,youth and parishneers ,love for Nature and promote interest in agriculture among our youth.
The program was inaugurated with a traditional way.
More Articles ...