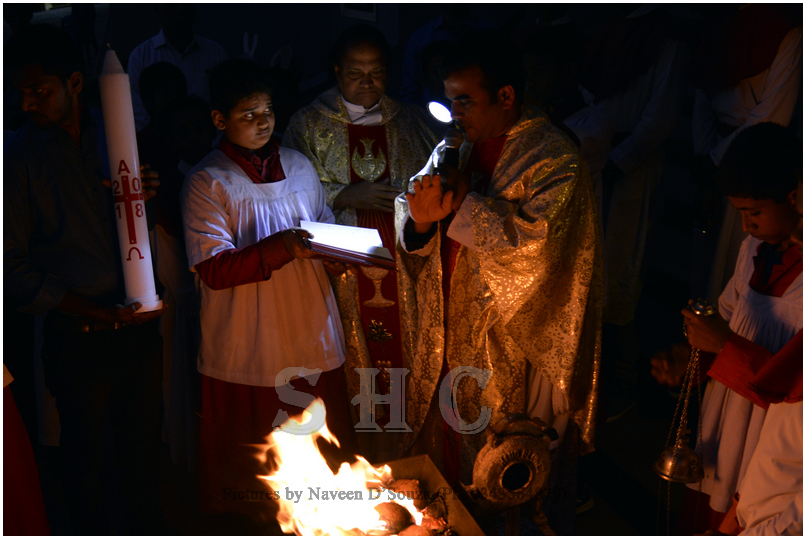 31st March 2018: Easter Sunday is an important day in the Christian church calendar because it celebrates Jesus Christ's resurrection, according to Christian belief. There was high solemn mass on the eve of Easter sharp at 7.00 P. M.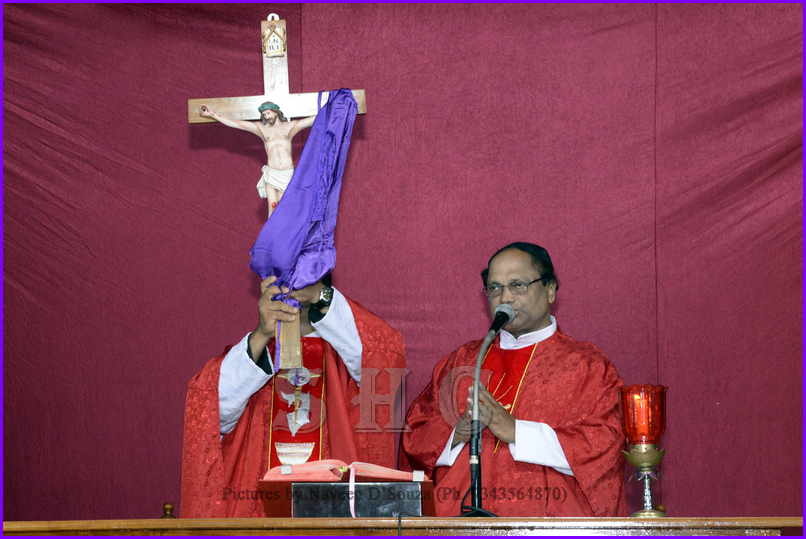 Good Friday was observed in our Parish on 30.03.2018 . At 5 PM parishioners conducted the way of the cross ward wise.. After the way of the Cross the Good Friday's ceremony continued in the church.
29th March 2018: Maundy Thursday, also known as "Holy Thursday," is the Thursday of Passion Week, one day before Good Friday (the Friday before Easter). Maundy Thursday is the name given to the day on which Jesus celebrated the Passover with His disciples, known as the Last Supper. M. C. Was Mrs. Anitha Pinto and today's celebration consisted of main three parts.
More Articles ...